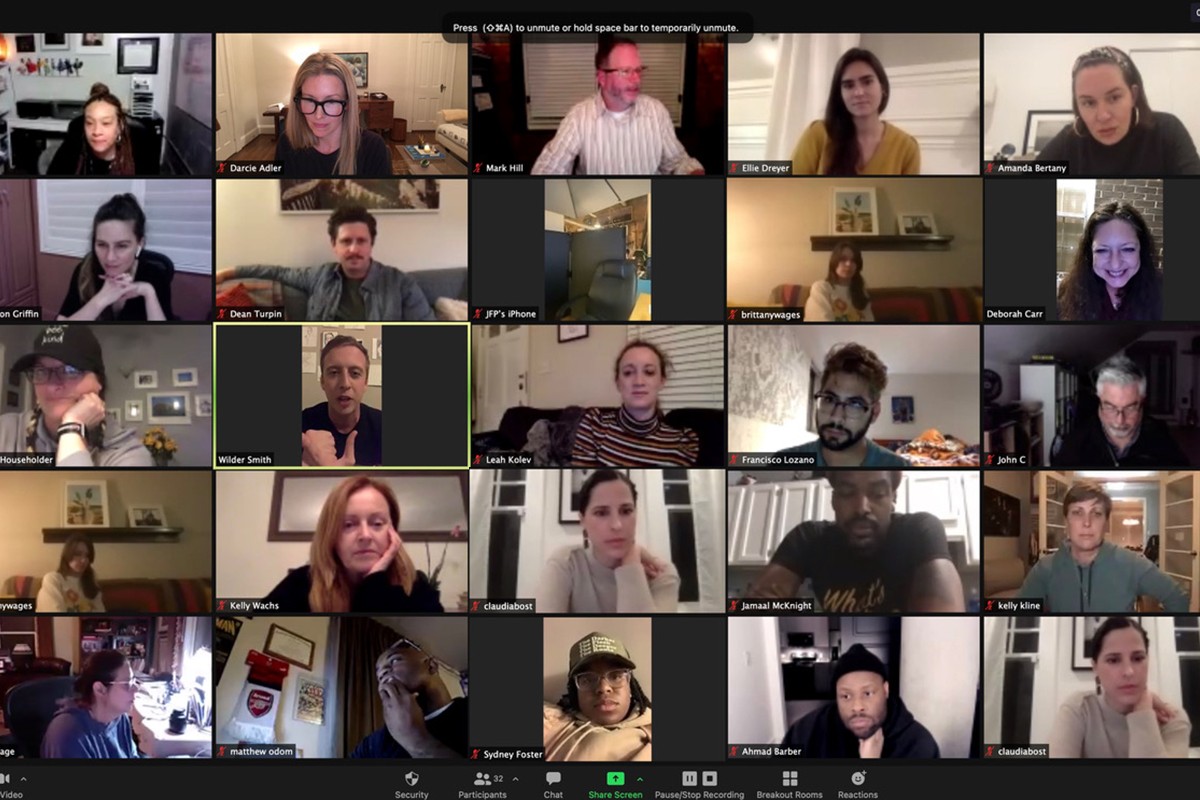 January 27th saw the first of what we hope to be many more APA Atlanta Fireside Chats where members and non-members alike were invited to explore ways to connect and bring our community closer together.
During the meeting attendees were invited to volunteer to share memories of their first work experiences in the photo industry, helping to break the ice with tales of learning the ropes.
The group was then presented with a fill in the blank sentence: "The one thing that I can do to move my business toward greater success this year is ______,", and asked to create a shortlist of answers. Attendees were then put them into breakout rooms of 3-4 people to share and discuss their answers and help narrow down their answers to focus on a single one.
Our goal was to get people thinking about areas they can improve their business, while also giving others to offer their experiences and ways they have approached the same or similar issues.
Feedback from these sessions was overwhelmingly positive, and even provided us with some ideas for upcoming Fireside Chats.
Considering the success of this Fireside Chat, we plan on having another in March. Stay tuned here, follow us on Instagram @apaatlanta, or reach out to director@apaatlanta.com for more info.