APA's Open Talk is a video gathering for the photo community to connect and help one another during this turbulent time.

APA Biz Talk is our new, online series discussing business issues relevant to the photo industry.
Teasing humanistic beauty out of everyday situations.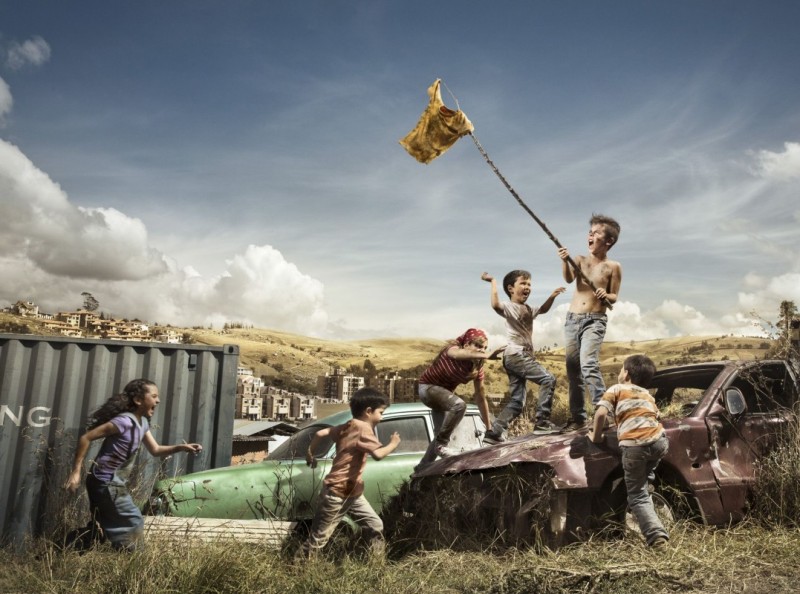 Breaking Through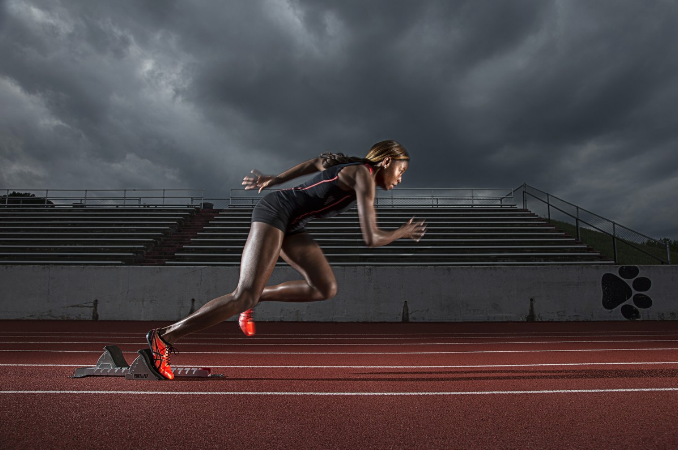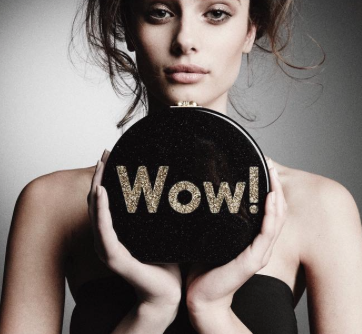 Follow APA Atlanta on Instagram.