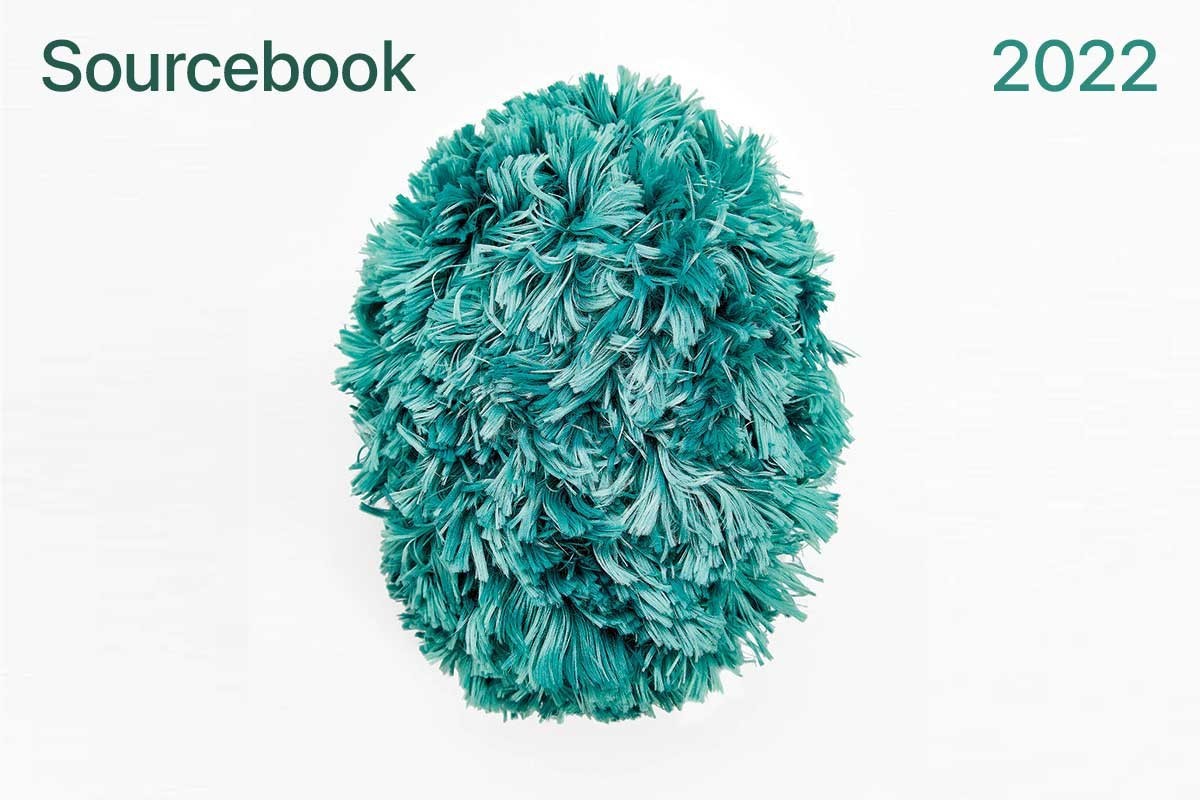 Overview
APA photographer members at the Leader or Professional level can use the power of print and the APA brand to connect with Art Buyers, Art Producers, and Photo Editors. Photographers should use as many different channels as possible to showcase their talent to potential buyers. The APA Sourcebook provides an additional opportunity to be seen by people who hire photographers. We know that increasing your exposure will help drive business growth.
Quick highlights:
Download the 2022 Sourcebook Guidelines (5.4 MB). Use the Photoshop template provided.
APA provides a complimentary single page to our Leader and Professional photographer members. For those who want to stand out more, a double-page spread can be purchased for $500.
One of the spreads will be selected for the cover of the 2022 edition.
It's easy to join or upgrade your membership and take advantage of this offer. Not an APA member at the Leader or Professional level? To upgrade your membership, send an email to membershiprep@apanational.org
If you're not a member, this is a great time to join APA. By joining at the Leader or Professional level, you will gain instant access to submit your image in our Sourcebook that will be sent to hundreds of agency creatives.
Enter your 2022 Sourcebook image(s) HERE.
How the Sourcebook program works
A single page features one image, and the two-page spread upgrade can feature one image or two images. Below are images placed in previous Sourcebooks.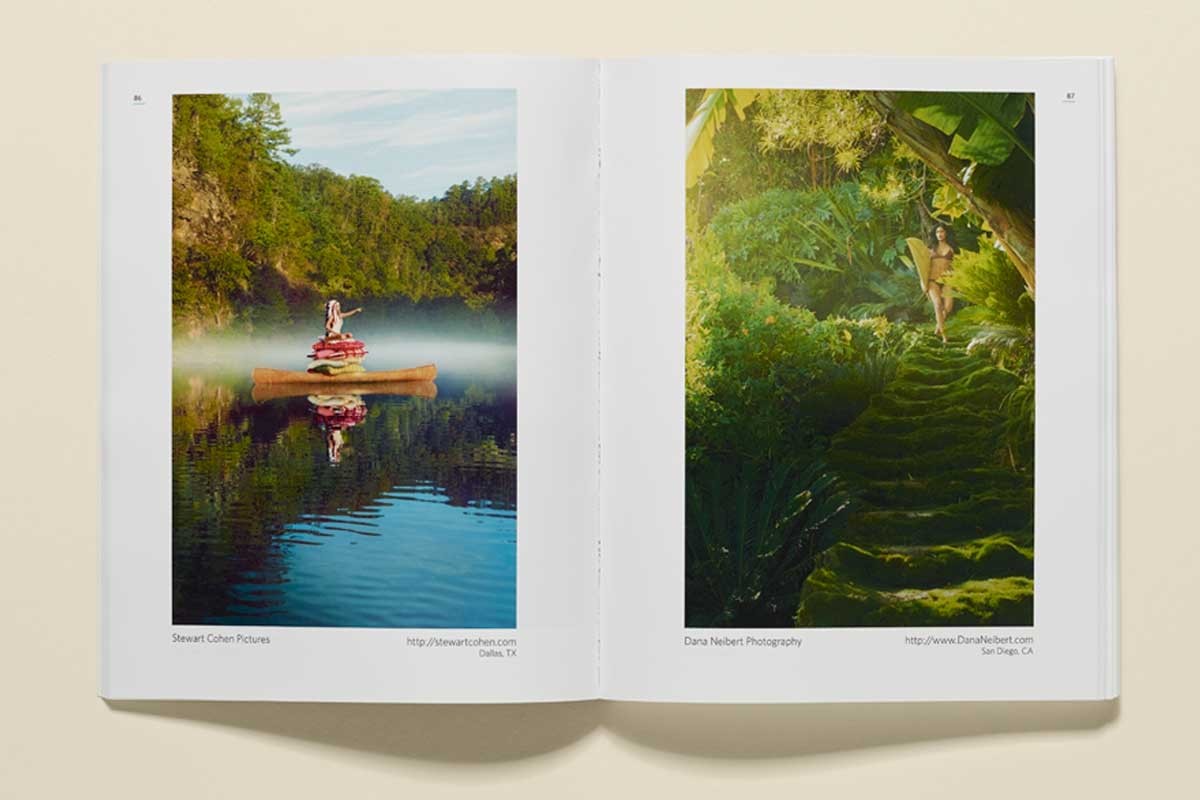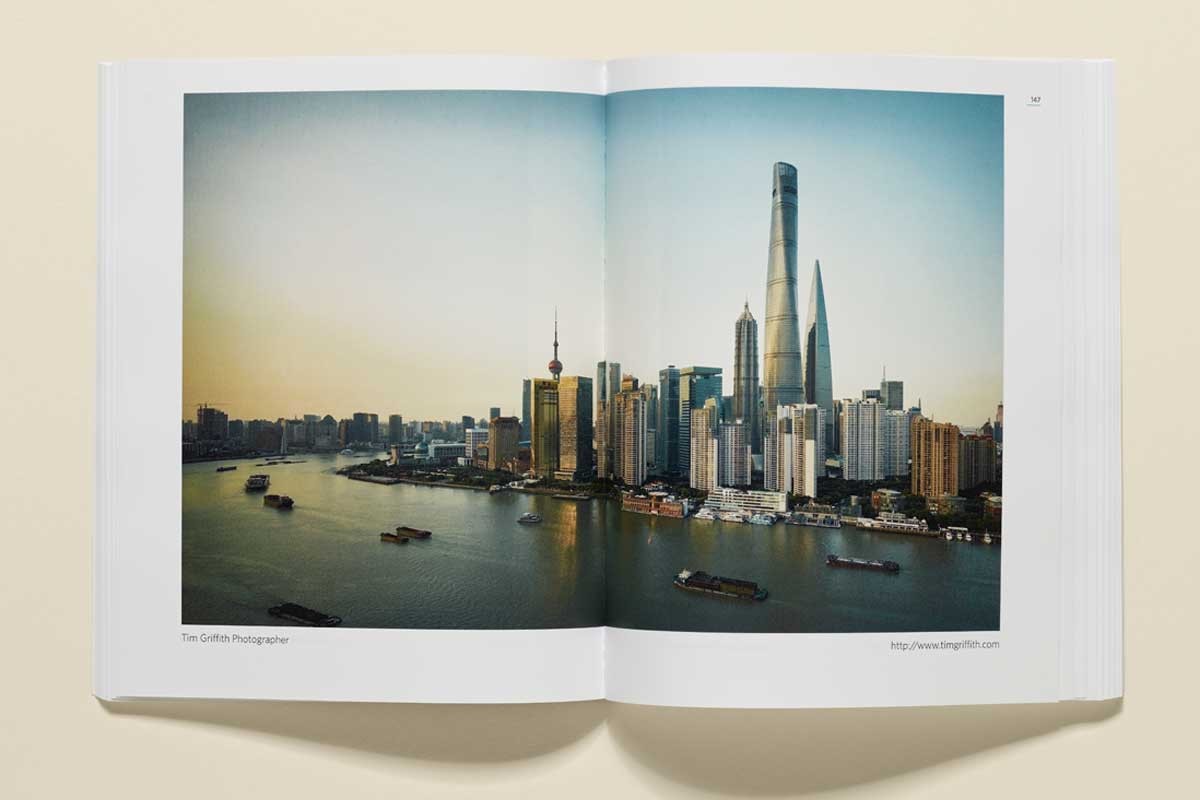 Photo by Tim Griffith. Two-page spread - $500 Upgrade
Each page includes one image, the photographer's name, and a web address. There is no additional text or graphics on the page.
How to submit your image
APA photographer members at the Leader or Professional level can log in to your MyAPA account, download the 2022 Sourcebook Guidelines (5.4 MB), and follow the instructions to submit your image to the Sourcebook.
When you submit your image - please keep in mind:
Each page is one single photograph without any added text.
Name your image file with your name (example smith_john.jpg).
Save your image as a JPEG in sRGB color space.
Please proof your receipt - check the spelling of your Name, URL, and Location.
If you do not receive an email confirmation, we did not receive your submission.
Here are answers to frequently asked questions:
Submission deadline is October 14, 2021
To qualify, you must be a Leader or Professional APA photographer member.
You must still be a Leader or Professional APA member when the book is distributed (Mid 2022).
This is only available to photographers.
You must own the copyright to the image.
APA maintains the right to not include any submission for any reason.
Copies of the book are sent to people who hire photographers. Unfortunately, in order to keep costs reasonable (since we are providing the page at no charge), we do not send a copy of the book to the photographers.
The page template will provide the image area. We suggest using a vertical image for maximum coverage, but you may provide any size, shape image that fits in the image area.
If you have any questions regarding participating in the Sourcebook email Juliette Wolf-Robin.
If you would like to view the 2021 Sourcebook, download it here https://f001.backblazeb2.com/file/apa-public/2021_APA_Sourcebook.pdf