Projections APA Night With Award Winners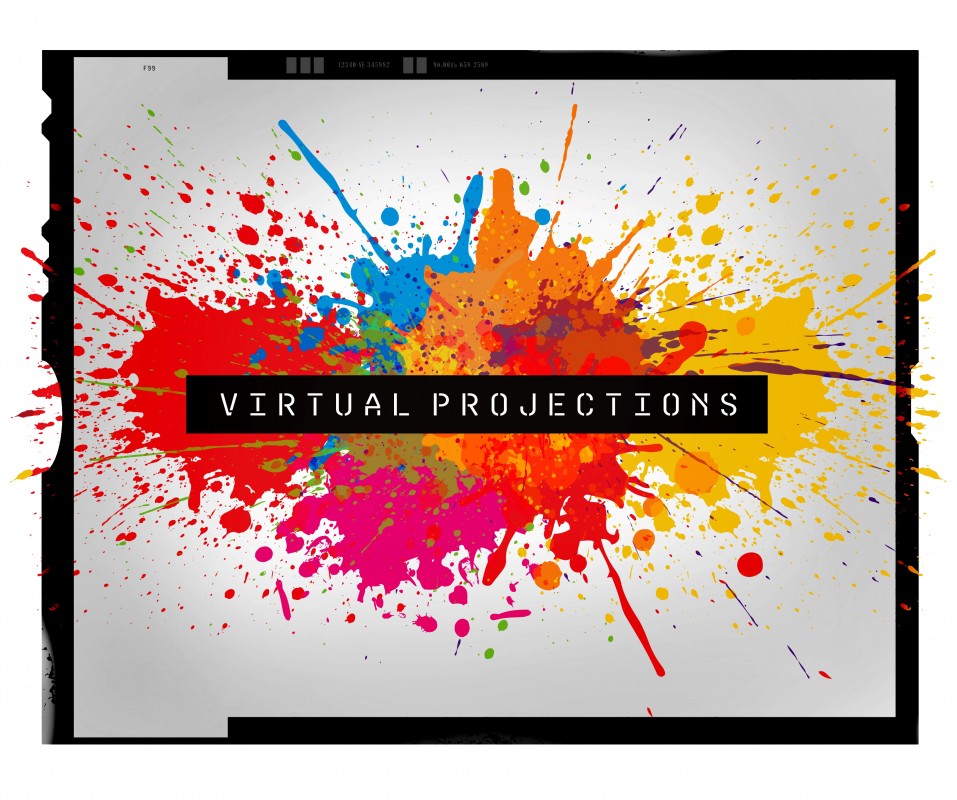 Join Frank Meo, the founder of thephotocloser.com for PROJECTIONS on May 11th. This special production celebrates 2021 APA Awards winning photographers.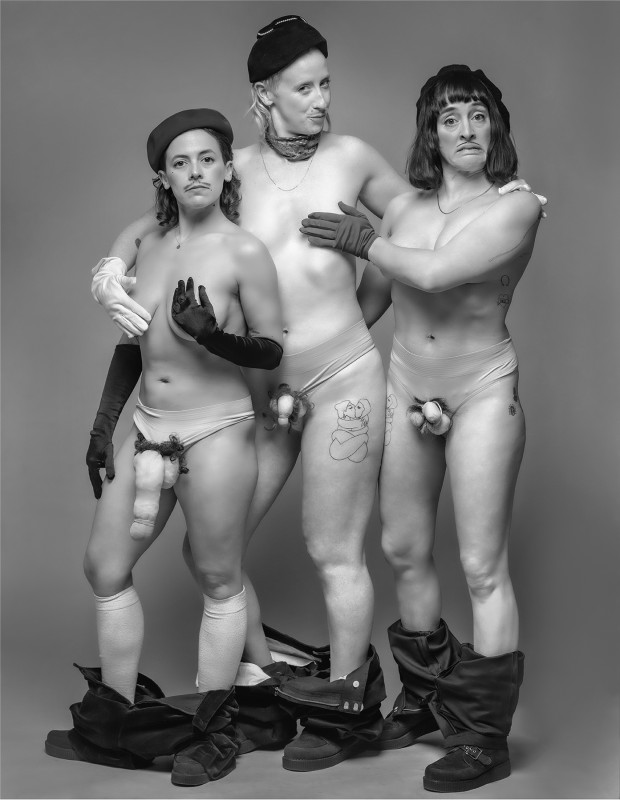 ©Bill Bernstein
Bill Bernstein is an American photographer. Since beginning his career at the Village Voice in the 1970s, his work has captured a variety of subjects from celebrities and rock stars to urban subcultures. Bernstein broke new ground documenting the golden age of discos and nightclubs such as the famed Studio 54 where sexual liberation, freedom of expression, and inclusion of diversity reigned supreme.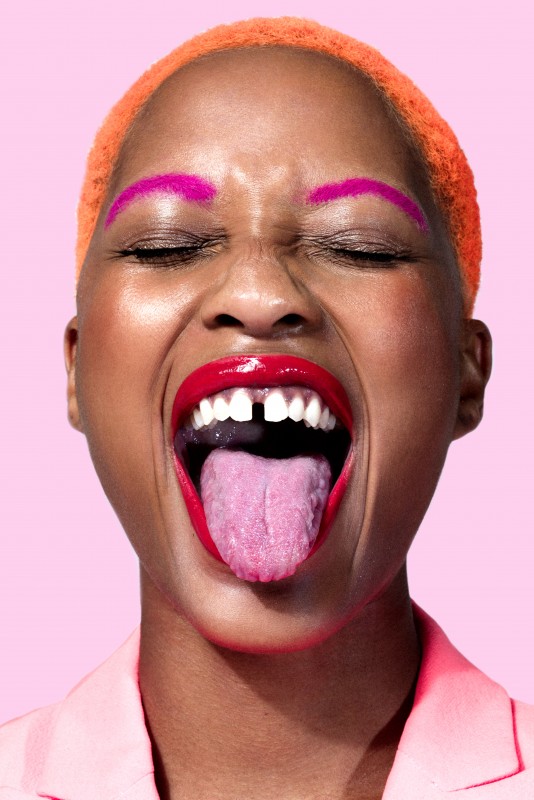 ©Nathalie Gordon
Born and raised in London, British photographer Nathalie Gordon shoots with an unusual but fantastic hyper realistic style. Her work is packed with high sheen and edge, yet she is able to maintain a realistic and believable representation of her subjects.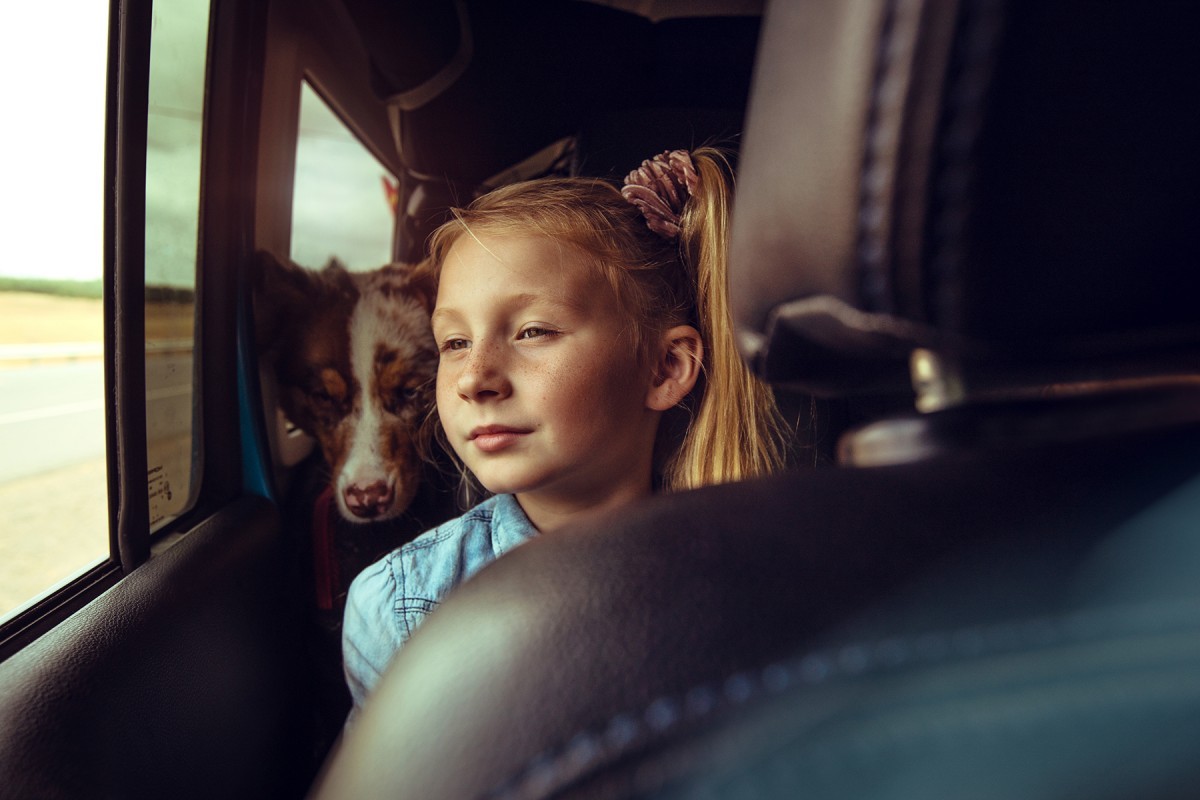 ©Pedro Oliveira
Pedro Oliveira is a Brazil-born multi-award winner American editorial, documentary, and advertising still+motion director based in Portland (yeah, the loud one!), Orange County,CA, and São Paulo, Brazil.