How to Build a Targeted Prospecting List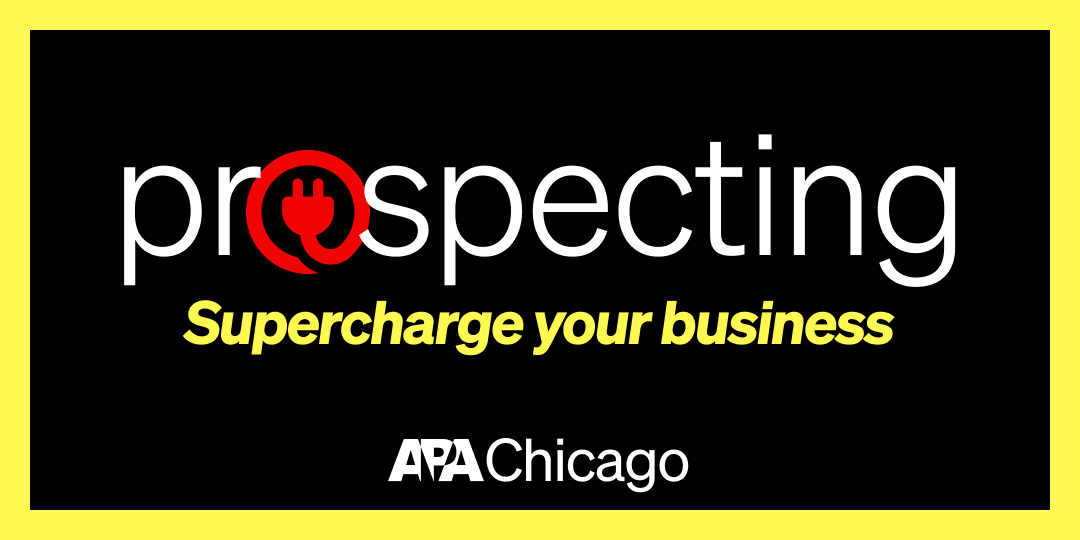 Building a targeted prospecting list is the most critical business activity next to developing your portfolio. After all, who will you send your groundbreaking marketing to (e-blast, direct mail, lookbook, etc.) if you haven't generated a list of qualified clients? Creating and implementing an effective marketing plan starts with engaging qualified leads. Achieving success will require focus, determination, and a plan. You'll need to provide the focus and determination, and our panel of experts will help you craft a program tailored to your business objectives.
What you'll learn
How to get started prospecting.
Different approaches to prospecting.
How to set prospecting goals and the best ways to achieve them.
How to measure whether your prospecting plan is succeeding.
How and when to make adjustments to your prospecting plan.
Audience Q&A
Who should attend
This event is equally suited for newcomers and experienced photographers looking for ideas on building a qualified prospect list
If you're a believer in the "Throw it against the wall and see what sticks" philosophy - register now.
If you send an e-blast then spend the next two days consumed by who clicks and how often - register now.
If you bought a big list but aren't seeing any results.
You want to be more successful at knowing and understanding your target audience.
Schedule (Central)
6:55 PM: Zoom opens
7:00 PM: Welcome + speaker introductions
7:10 PM: Moderated panel discussion
8:15 PM: Your turn to ask! Q&A
Panelists
Registration Fees:
$10: APA Members
$20: General Public
This event is from APA Chicago - all are welcome to attend.