An Evening with Art Streiber and Michele Romero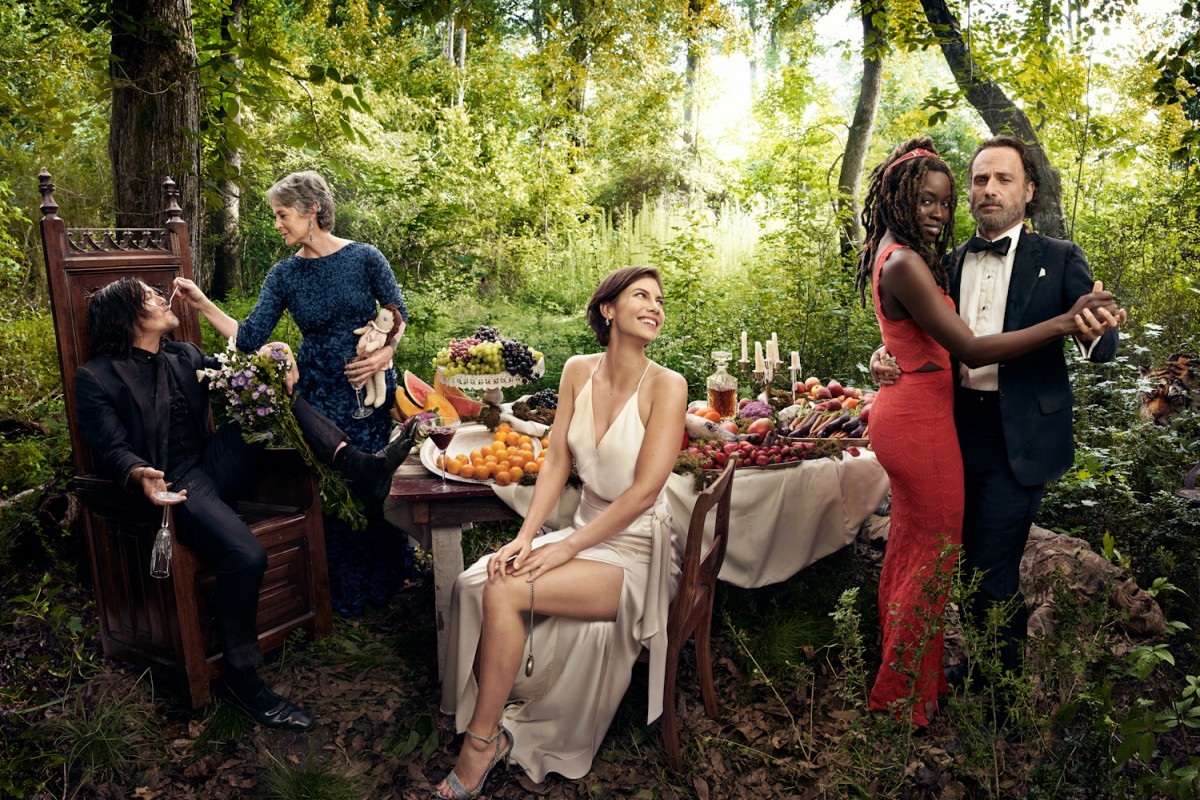 Join Art Streiber with special guest, Entertainment Weekly Senior Photo Editor, Michele Romero, as they discuss their professional collaboration that has produced more than a decade of EW covers and assignments.
Michele Romero has been with EW since 1989 and was there when the first issue launched in 1990. She has contributed to 1,523 issues of Entertainment Weekly. Art Streiber shot his first assignment for EW in 1996 and has shot 34 covers for the magazine since 2005.
In this lecture, Art and Michele pull back the curtain and invite you on a guided tour through the process from concept to page. They will examine a curated selection of shots and the stories behind them.
Schedule
6:30 PM Networking in Studio B
7:00 PM Lecture in Studio A
8:30 PM Cocktail Reception in Studio B
Seating is limited and advance registration is required.
This event is free and open to the public thanks to Atlanta Celebrates Photography, APA Atlanta, Space for Arts, Treehouse Studios & The Spin Style.