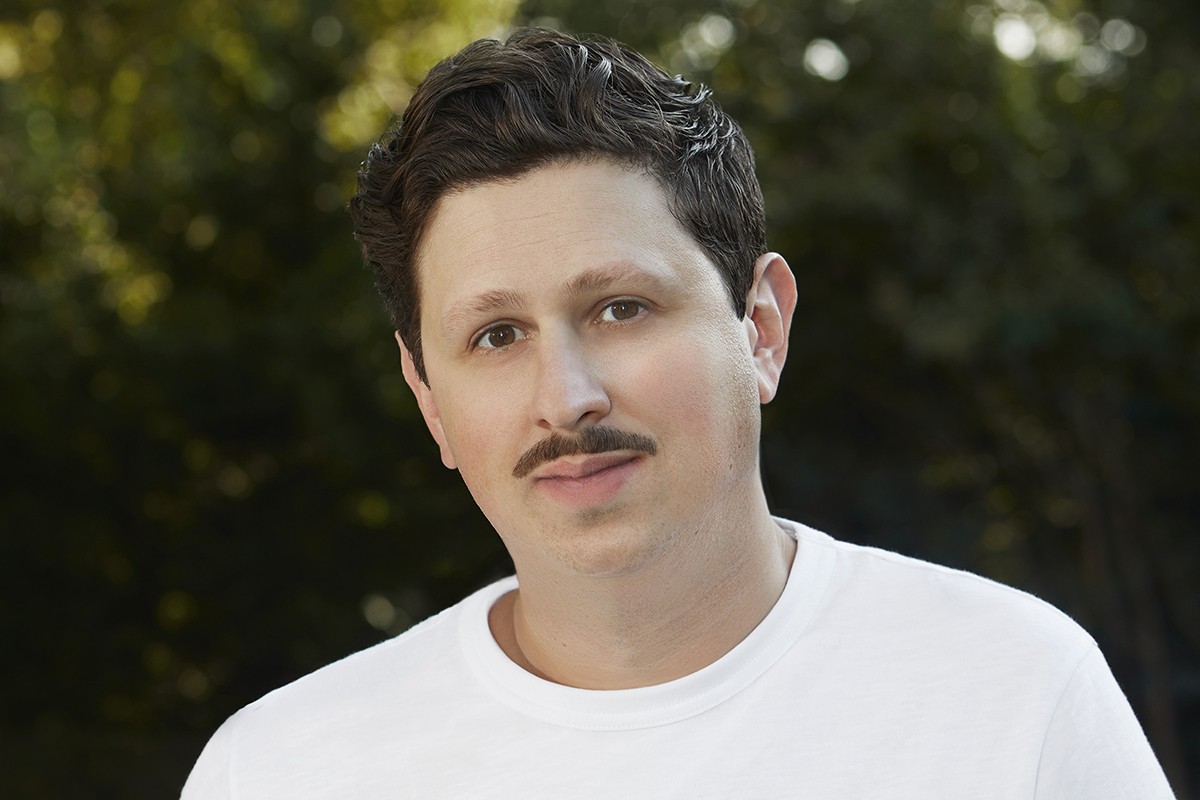 Born and raised in Northern New Jersey, Dean (Wheeler) Turpin left the garden state for Boston to attend Massachusetts College of Art and Design, where he graduated in 2007 with a BFA in Photography. At MassArt, Dean was deeply involved with the Photography department, working as an equipment monitor, organizing shows to support the department, and mentoring students as a teaching assistant.
He left Boston for Brooklyn, and in 2008 began working for Industrial Color Brands as a lab tech in their brand new print and scanning lab. It wasn't long before Dean was managing the lab, collaborating with world renowned photographers like Mary Ellen Mark, Mick Rock, Nadav Kander, and Bruce Davidson. There, he also produced large format prints for Francois Rousseau's 2009 "Atelier" exhibit at the Museum of European Photography in Paris. Upon the closing of the lab in 2011, Dean joined the team at shootdigital, a rental studio and retouching house, where he managed the retouching department's pre-press and fine art print lab. Dean's relationship with Bruce Davidson continued while at shootdigital, collaborating on producing prints for the 2014 exhibition "In Color" at the Howard Greenberg Gallery.
Dean later joined the Food Network and Cooking Channel, producing unit still photography, key art, and digital content for the flagship brands. Dean produced hundreds of projects for nearly every show that aired, bringing him to many fascinating places; following Guy Fieri around the greater Charlotte area for a day of filming Diners Drive-Ins & Dives, photographing Alton Brown in the legendary Iron Chef Kitchen Stadium, piloting food trucks on the sands of Myrtle Beach, and politely asking Bobby Flay to please turn toward camera. Dean took over as Manager of the photo department in 2019, leaving in 2020 for the warm climate and charming hospitality Atlanta is so well known for.
Shortly after moving to Atlanta, Dean began offering freelance services as a digital tech and retoucher under the name Wheeler Photo Co. Dean lives with his wife and cat in the Old Fourth Ward neighborhood of Atlanta. He can still sometimes be found under a dark cloth pressing his face to a loupe on the ground glass of a 4x5 camera, working on a DJ set, or searching for the best pizza in Atlanta.