APA San Diego - Untitled 2022: Call for Entries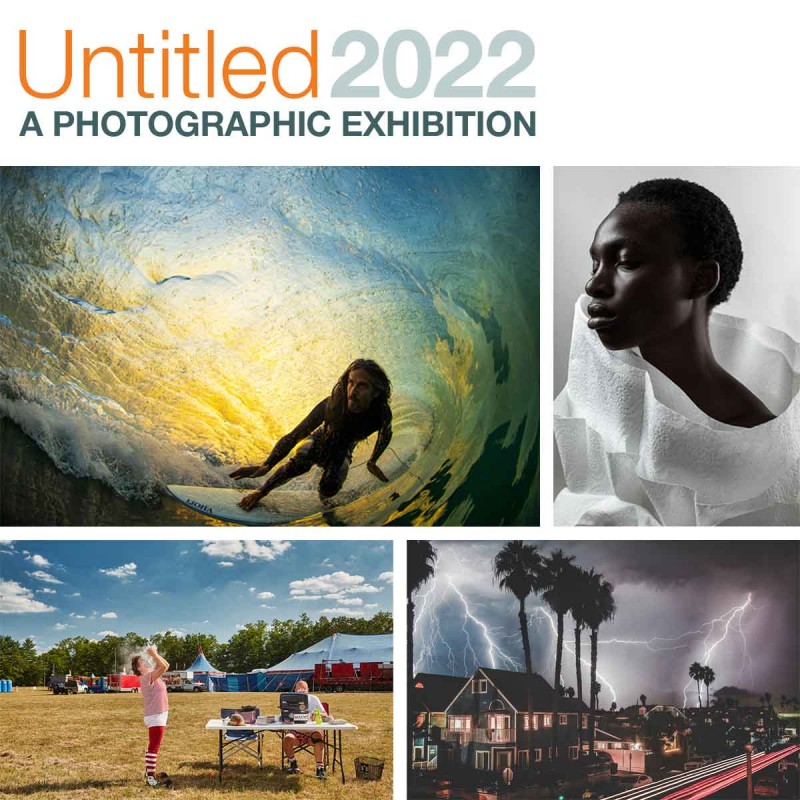 Clockwise from top-left: Todd Glaser, Liana Grigoryan, Jennifer Rubin, and Jim Esposito
About Untitled
Untitled is an annual competition and exhibition designed to showcase the best work of APA members and beyond – Images that show your unique vision, creative passion, and individualistic style, titled or untitled. This contest is open to all photographers at any level. All entries will be judged by our juror(s) and the top 20 images will be selected to display for exhibition and the top three (3) photos will be awarded prizes.
Entry fees benefit the non-profit organizations APA San Diego and The Gordon Parks Foundation in support of their Arts & Social Justice Fund. While an APA membership is not required to enter, members receive discounts on entries as well as sponsor benefits and discount pricing for gear and services throughout the year.
APA San Diego will donate 20% of all entry proceeds to the Arts & Social Justice Fund for the Gordon Parks Foundation.
Gordon Parks was a catalyst for social justice and The Gordon Parks Foundation aims to perpetuate that legacy by supporting artistic and educational activities that advance what Gordon described as "the common search for a better life and a better world." The Gordon Parks Arts & Social Justice Fund is dedicated to carrying on Gordon Parks's legacy and providing vital support to current and future generations of artists following in his footsteps. Our public programs, exhibitions, as well as annual scholarships, prizes, and fellowships are made possible through The Gordon Parks Arts & Social Justice Fund, which is supported by the donations of individuals, corporations, and foundations.
Thank you for supporting our creative community!
Please visit our Untitled contest site for past winners, latest prizes, news, and sponsors.
Meet the Jurors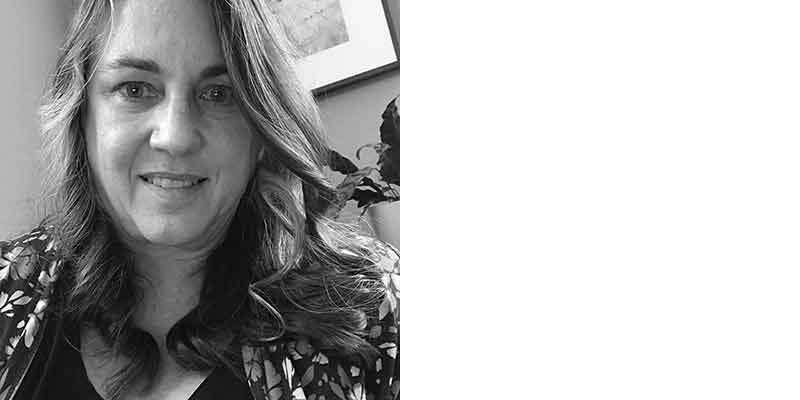 Katherine Ware, Curator of Photography, New Mexico Museum of Art
She previously served as Curator of Photographs at the Philadelphia Museum of Art, where she was co-curator and co-author of Dreaming in Black and White: Photography at the Julien Levy Gallery; served as curator and author of Elemental Landscapes: Photographs by Harry Callahan; and presented shows including Photo Mandalas, The Silver Garden; and The Faceless Figure. Ms. Ware served as Assistant Curator in the Department of Photographs at the J. Paul Getty Museum during the 1990s and organized the traveling exhibition A Practical Dreamer: The Photographs of Man Ray and the exhibition Vision in Motion: The Photographs of László Moholy-Nagy, both with accompanying books. She has also worked with the photography collection at the Oakland Museum of California and began her career at the Smithsonian Institution Traveling Exhibition Service in Washington, D.C.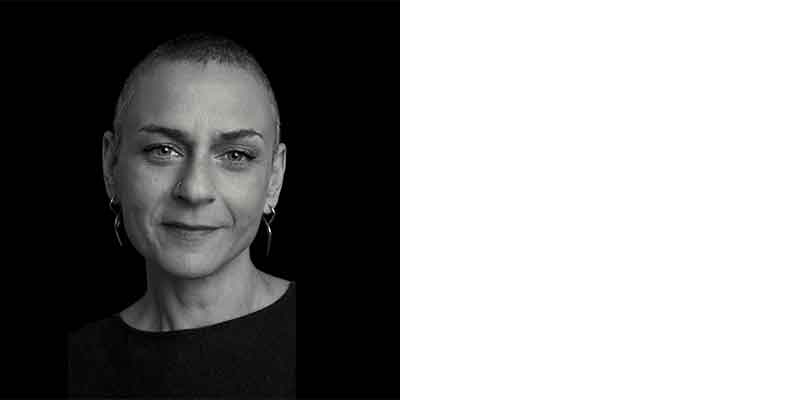 Julie Grahame, juliegrahame.com
Julie Grahame has more than 30 years' of experience working in the photography industry. She is the publisher of aCurator.com, a full-screen photography magazine, named one of the ten best photo sites by the British Journal of Photography, which she has been publishing for 14 years. She is the senior representative for the Estate of Yousuf Karsh, and vice president of the American Photography Archives Group. Grahame consults with photographers of all levels of experience, coaching them on best practices both on- and offline.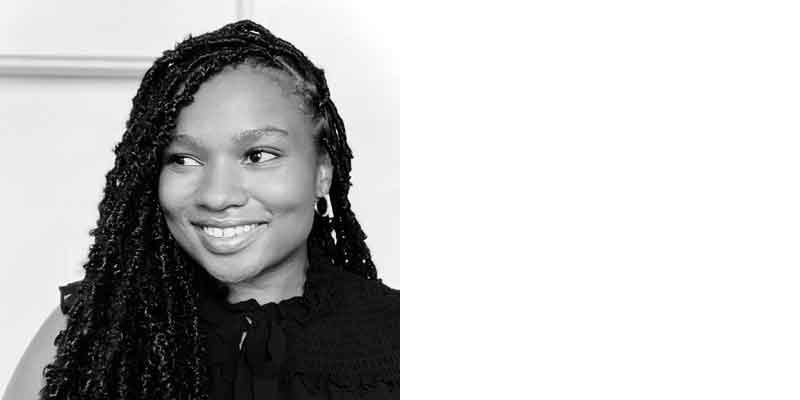 Allison Retina Stewart, Founder, Free Juice, Inc.
Allison Retina Stewart is a Houston-born photo editor, photo researcher, photographer, and creative entrepreneur known for her work with the NBA, Refinery29, Glossier, SeatGeek, and Godfrey Dadich Partners. She is also the founder of non-profit organization, Free Juice. Independently, Stewart has developed her personal brand as a trusted consultant working as a commissioned photographer with Exxon, a video producer for Live Nation, and a featured artist with Afropunk, The Photographer's Gallery and The Lark. She created Free Juice to level the playing field in the photography industry by promoting mentorship and networking.
Entry fees
$10/image: APA members
$20/image: Non-members
Deadline to enter is noon PDT on October 12th, 2022.
Please send any questions to director@apasd.org
Not a member? No Problem! You can still enter or Join Now! Annual Memberships start at $50.
Prizes
Please visit http://untitledshow.org/prizes for the latest news on prizes.
Submission Guidelines
Please read contest terms and follow these guidelines carefully to ensure proper submission of your entries.
APA members can log in using their APA credentials.
Non-members can enter the contest by creating a guest account with a business name, email address, and password.
A single image entry is one image.
You can upload as many images as you would like during the process.
All files must be JPG, no smaller than 1200 pixels on the longest side, and at most 1800 pixels, 72 ppi, sRGB color profile, with no visible identifying text/symbols.
Image files need no unique title by the entrant; they are assigned an arbitrary ID for "blind" judging.
You'll see a preview of your images.
We have only one (1) category "Untitled."
Preview your submission.
Pay Fees, Receive Confirmation
Once you have paid, your submission is final and you will not be able to edit your images.
You can return to your account to enter more images.
Please send any questions to director@apasd.org